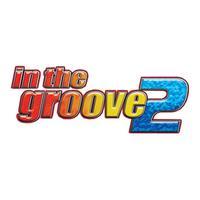 It's last chance to make your DDR onto In The Groove 2 dancing machine!

There are limited conversion kits available to offer, it can be convert DDR two player machines (DDR 2nd mix to DDR 8th) onto ITG 2 dancing game. Each kit include conversion board, decals and marquee. The quantity are limited, first come first serve!

To order In The Groove 2 conversion kit, please email to: sales@channelbeat.com. Shipment will be arranged within 10 days upon receipt bank transfer full payment.